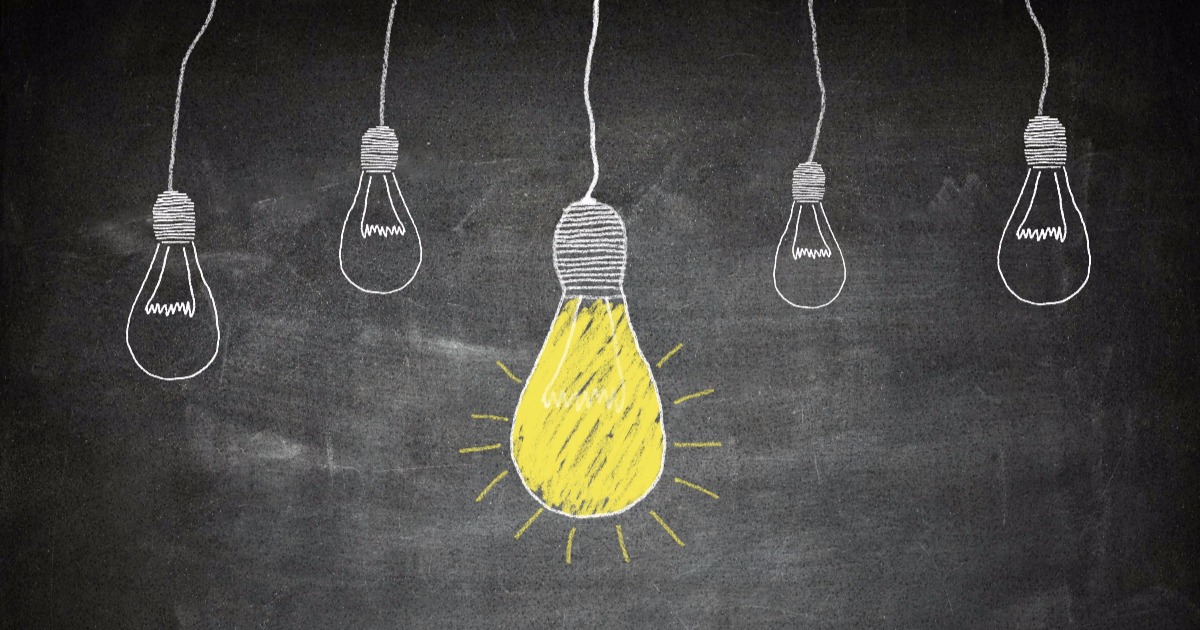 Imagine how silly & empty our world would be without having company names, human names, and other words we use to specify different objects. The same happens with an essay, which lacks a good title. Many students & professional writers wonder how to come up with a title for an essay to make the reading audience read the work from page to page. After reading this useful information, you will know how to title an essay on any topic.
Does writing make you mad? Wish to learn how to title an essay? Choose professional writers online – together, you will write the effective essays & research papers on the topics you like.
How to come up with a Title for an Essay?
This question bothers many students, young journalists, social media marketing workers, and even professional writers who want their works to stand from the pool of similar content.
The important thing you should understand is there's no way to receive a high grade for a paper titled "A Narrative Essay" or "Essay #2." Teachers wish to see your creative individuality!
A title & introduction are two elements of writing your reader will surely read. He/she may skip some other parts like body or conclusion, but the title is seen by everyone. It appears on the cover page and the first page of an essay. Two things help students to make a good initial impression: a creative title (you can give a creative name even to the essay on the most boring topic) and a good hook sentence.
The important thing to know is a title gives the reading audience a context regarding a written piece. Your goal is something more than defining the topic:
Setting the paper's writing tone (serious/funny, formal/informal, predictive/unexpected, calm/provoking, depressive/optimistic, neutral/enthusiastic).
Working on the essays' structure (argumentative, comparing & contrasting, narrative, etc.)
Determining the angle (explaining whether the writer supports the judgment or disagrees with the topic).
Decide on the main idea of your topic. Which words should appear in your title to make the target reading audience want to have a look at it? Marketing places call a title (of the e-mail campaign, social media post, selling article, etc.) the unique selling proposition, which gives a potential customer an idea of the product along with its main benefit.
If you need a place full of writing experts to help you name your work on any topic, find this academic service a creative & useful solution!
Interesting Dogmas about Essay Titles You Must Know
"I'd rather be nine people's favorite thing than a hundred people's ninth favorite thing." 
Jeff Bowen
We can say the same thing about writing an essay: it is better to have nine people reading your paper from cover to cover than be ranked number nine on the list of your teacher or another type of audience. Are you stuck with an essay being unable to create an interesting title? Keep these written dogmas together in your mind.
A title is a provocative combination of interesting words, written to forecast the main idea and supporting content of the entire essay. Do not underestimate the importance of this writing element!
Treat your work on a title as a candy for the intellect: choose the words that can form the most interesting & creative name based on the given topic.
Set the writing tone with the help of a single title.
If you try to find a perfect title's formula, remember it must contain minimum two or three solid, topic-related keywords. Learn how to find keywords here. Search for the keywords in places where people actively discuss the topic you choose.
A creative mind is not everything – spend some time attending different places where you can find more information on how to write a title for an essay shared by the distinguished writers who used to develop their interesting titles.
Asking how to title an essay? Take these golden rules with you if you wish to know how to come up with a title for an essay. Essay title generator plus these examples of good academic works might help you.
World's Top Writing Secrets
How to title an essay? Some writers kindly give away their writing secrets to help young generation of their followers achieve expected results. Work on your essay title by having these recommendations in mind.
Use subtitles to benefit. You have probably noticed some websites choose subtitles as the creative way to separate and stress several ideas on the same topic.
Put words, which do not make any sense alone, together to have an interesting name. Example of titles for essays: Wrap It Up: An Ode to the Hamburgers Made in McDonald's.
Note: no essay title generator is more creative than a real writer. Try to find words that best describe your topic or main idea somewhere in your head – it is full of good ideas!
Sum Up Your Words
How to come up with a title for an essay? Choose 2-3 words to summarize the main ideas of the paper – teachers give extra credits to students whose words seem oddly juxtaposed. It means your name is interesting & attractive to the reader.
Choose these creative words like the author of another interesting essay: Scalpel, Bandage, & Empathy: How My Learning Experience Made Me Ready to Become a Professional Surgeon.
Use these examples to develop an interesting title for an essay. The useful tips from one blog post may help.
Find Idea in another Place
Writers quote other writers when they find something exceptional in their works. In some cases, depending on your topic, the best titles are in front of you – on the books, examples of essays, journal articles, etc. Choose a quote from your favorite story to be your working title. Paraphrase/rewrite the selected sentence in the most creative way to make it look interesting to the potential reader. Do not forget to enclose a direct quotation in quotation marks. Consult writing style guides to find the way to it properly.
Stay Provocative
Another way to attract attention to your original idea is to use words, which may create a provocation or shock effect on the reader.
It's up to you whether you wish to use essay title generator or order custom essay online, the primary goal is to get an interesting, creative title to impress the reader. Do you know any good words to develop a powerful name? Share ideas on your preferred topics with other students – help to expand the creative writing community worldwide!