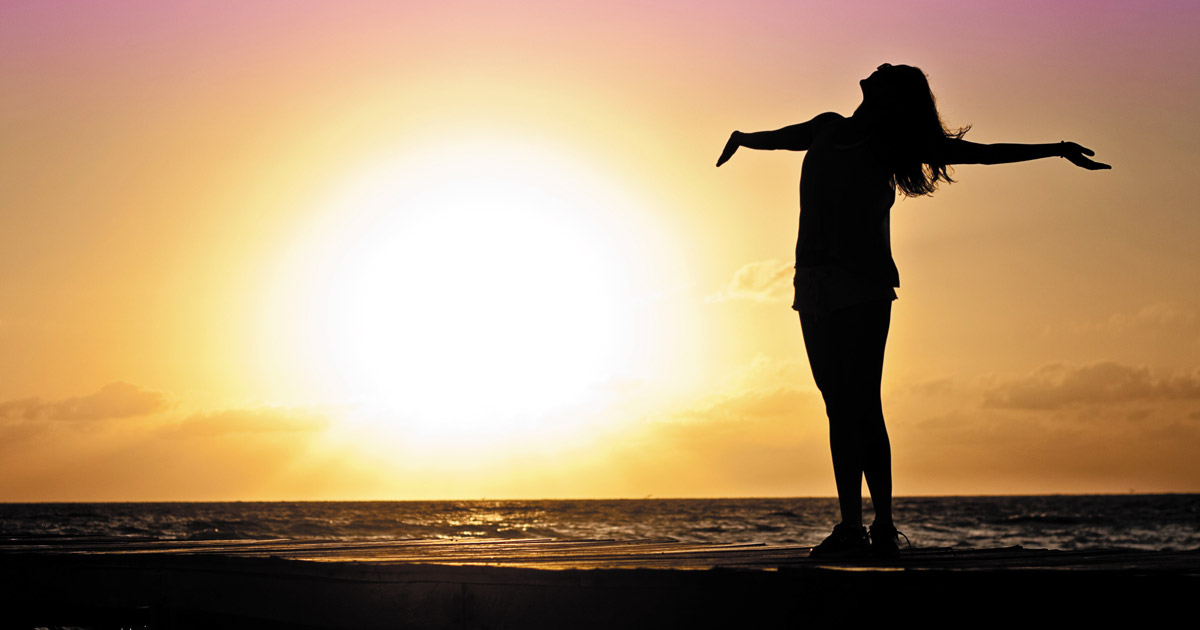 It is hard to find an assignment duller than writing an essay. A freedom essay was my last task that I had performed thanks to lots of online sources and examples given on the Internet. How did I cope with it? I can share my plan of actions with you and I hope it will help to save your time and efforts.
When I was a child there was a movie called "Braveheart". Maybe you haven't heard of it but people around me adored that cool epic war film with Mel Gibson. There was an episode when during horrible tortures Mel screamed "Freedom!" I thought that he had gone out of his mind. What was the point of being free and fighting for rights when you wouldn't have a chance to live? When I got the task I decided to watch the whole movie and finally understood that our freedom really matters.
That's why firstly I started to look for the definition of the word "freedom". I think that the primary thing is to find out what your topic means because if you don't understand the meaning of the "freedom" concept, you'd hardly succeed. So, freedom is a state of mind, it is a right to make a choice, to be yourself. It depends on many things - the epoch and the culture. I've chosen several definitions of the word "freedom"– the philosophical, the psychological and the juridical.
I considered my essay just a story. It simplifies the task. I imagined that I had to tell a story, that my assignment wasn't retelling the collected information. It should be a story on the topic "Freedom".
Don't Forget about Boring Rules Which Steal Your Freedom
I wondered why a student hates academic writing. When I had written my first essay I realized why people hate coping with it. My personal experience showed that I didn't like to write essays because of the following reasons:
It's hard to concentrate on the topic when you don't like or even don't understand it. Firstly, my tutor didn't allow me to choose the theme to discuss and I had to squeeze ideas from nowhere.
Tutors ask to write about the things THEY want. That's a horrible mistake because a person has no chance to choose and get creative. There is no freedom.
I tried to get an "A" instead of writing something really qualitative and interesting.
The topic wasn't catchy and I wanted to get rid of it as soon as possible.
I wanted to post my pictures on Instagram more than to deal with the paper.
I HAD to follow someone's rules. Format, style, number of pages and words and a great number of other things irritate greatly.
I decided to find the right method of approach. I think that when a person takes a task as something pleasant, not just a duty, it will be much easier to cope with it.
Helpful Tips on Writing a Successful Freedom Essay
I decided to work out my rules which would help to write freely and not fear the task. Here they are!
Think that it's not an essay - just a blog story on freedom. I feel good when posting something.
I share my ideas and get rid of the pressure. People love blog stories about freedom. So, imagine that you just develop your website.
Love what you do. Writing about freedom may be funny and bring much pleasure. Find the idea and highlight it the way you want.
Your opinion matters much. You are not to agree with everyone. Rebel and be original. If something about the topic "freedom" surprises you, it can surprise everyone.
Don't limit yourself. I never depend on one source and don't stick to one point. First, I investigate the topic and read the FAQ which concerns my essay to get different points of view. I never force myself to write at least something. I take a rest when I need it and write what I love because that's MY essay.
Quote and respect somebody's idea. Tutors appreciate when students sound logical and clever. Quotes are not always good. It's better to get ideas and rewrite them by adding your own opinion. "When I do something I do it for my country and don't wait for the appraisal." Sounds familiar? Yes! I just rewrote the idea taken from Kennedy's speech. That's how freedom quotes should be paraphrased.
Start with the body and then write the intro and the conclusion. I write the body of my freedom essay, investigate and improve it. I see the strongest point and present it in the intro and highlight it in my freedom essay conclusion. Once I tried to begin with the introduction soon found out that my essay had stronger ideas and, as a result, I had to delete it and write the new one.
Your writing is your freedom - enjoy it. I don't like to measure myself. If I have something to say right now, I write it. It can be a single sentence or a paragraph. Later I insert it into my essay. I don't always have time to finish the paper at once. I can write it for many days. One day I feel great and creative and the other day I feel terrible and don't touch the keyboard. Inspiration is essential.
Don't deal with taboo issues. Clichés and too complicated language spoil the paper. One more thing to remember is avoiding plagiarism. Once a friend of mine had copied a passage from the work and his paper was banned. I am unique, you are unique, and the freedom essay must be unique as well.
Learn the topic properly. It's important to find the topic captivating for the society and for you. Freedom is not a limited topic and there are a number of variations.
For instance:
Freedom of conscience
Freedom of worship
Free will
Freedom in choosing
Freedom of action
Freedom of assembly
Free trade
Free time
Free people
Now you can see that freedom can be different. Freedom is a part of the human life and you can describe it in different ways.
Freedom of Speech Essay Sample
It's not easy to write a freedom of speech essay because freedom of speech doesn't exist. Freedom is an illusion and our politicians try to serve freedom as a main course. People pay much attention to each word being afraid that social networks will ban their "freedom" paper. Every online website must keep within laws that our government creates. Why do people speak of freedom of the press and other freedom issues?
First of all, it's necessary to find out what the word "freedom" means. According to the thesaurus, freedom is the power or right to act, think, and speak the way one wants. Its synonym is the word "liberty" that deals with "independence" and "sovereignty". Freedom of speech is the ability to express ideas, beliefs, complaints, and grudges freely. The government mustn't punish people who said something wrong or present information without supporting it with facts. Do we really have such freedom?

The problem is that freedom of speech doesn't exist alone and cannot be limitless. If you lie, you deprive a person of the right to live normally. If you publish the harsh truth, you can harm someone innocent and spoil somebody's freedom. Do you really think that you read and hear 100% verified news on TV, radio, social networks, and printed sources?

There is always someone behind it. The team of editors corrects everything they don't like; they can even refuse to publish the announcement at all. There are only a few bloggers who share the truth and don't decorate it with beautiful words and nice pictures.

Still, some countries try to make everything possible to let people speak without limitations and strict censorship. The first country that provided people with the freedom of speech was Ancient Greece. Everybody could express themselves and say both positive and negative issues about policy, country, and other people.

The United States of America introduced the First Amendment that declared the right of Americans to discuss things openly. Though, not all types of speech freedom are protected by the law. It's forbidden to humiliate somebody, post defamation, threat somebody, publish works that are absolutely not unique and spread the material that contains child pornography or other similar issues. Provocative publications or those which aim us to make somebody violate a law belong to the category of unprotected speeches.

Freedom of speech is a part of democracy. Unfortunately, not all democratic countries let their citizens express their thoughts the way they want and need. As long as there are such countries we cannot speak about the notion of absolute freedom of speech.