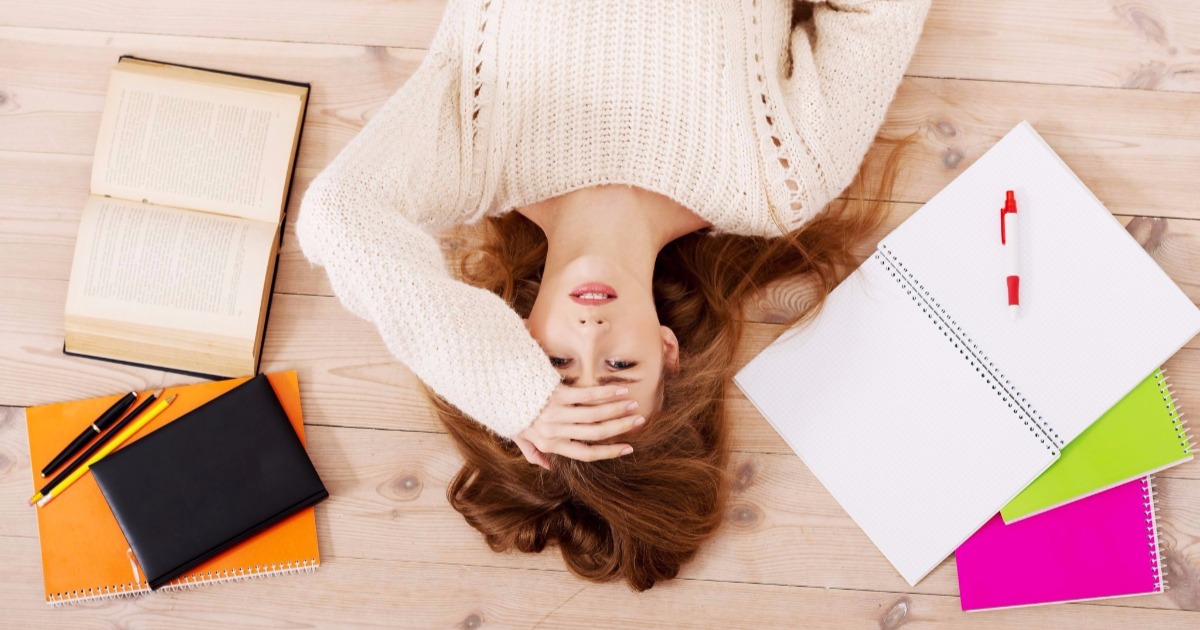 To learn how to write a character analysis essay you need to note one thing. The character of a book in this type of essay is the start.
This paper is often required by literary courses, you should analyze how the character is solving conflicts, how he is reflecting on them. Analyze their role in the book. In this article, our experts will show how to write a character analysis essay step by step.
What is a Character Analysis Essay?
Let's start with the definition. Any character analysis essay example requires from the writer deeper understanding of the character. Tell more about his role. Show total understanding of the character, identify him as a protagonist or antagonist. If one is talking about world peace in their essay, all good and bad aspects and characters can be separated and identified easily.
If one is writing a character analysis, he needs to get deep into the plot style of the author. It will improve your analytical skills. It will show understanding of the literary piece entirely, one needs to tell how the profile was built. Tell how he or she is acting in the book, what is the change.
Types of Characters
Protagonist – absolutely positive one, often it is a hero. The entire plot is building around him;
Antagonist – the negative one. Often this person is acting against the protagonist, depending on the plot of the book it can be a villain person or even a natural power;
Major – any type of main characters. The entire story is cycling around them, often there are two main characters in the book;
Minor – the character that interacts with majors, but has less importance in the entire story. Often are static. They help the main ones to open their personalities;
Foil – a character involved to contrast with the major roles.
How to Write a Character Analysis Essay
Let's talk how to write a character analysis essay step by step. The main task from the start is to read the literary piece carefully to understand every character, especially those you need to analyze in paper. If you are writing a character analysis about all protagonists or major, pay more attention to them, pay attention to details, style, methods. All parts of the book are important. If one is writing about Great Gatsby in their essay, all sides of the major character should be described. Try to see how the writer was shaping his characters and brought them to life, note how big the difference between some of the characters is. Try to analyze their behavior and find the most interesting roles.
How to Start a Character Analysis Essay Example
Now you are aware of what is a character analysis essay and can start building your paper. It is better if it is free to choose an exact character to analyze. This option gives more control and interest in the entire project. If the topic was assigned by the teacher, don't get upset. You always can find something interesting in any book and its characters.
Even if the book is already familiar, it is important to read it once again. You need to do this to refresh the book in mind. It will give the opportunity to notice new details and even the simplest characters can show some new angles of their appearance.
Here are few tips on how to write a character analysis essay:
Note descriptive tools the writer uses in his book;
Identify the type of relationship your character has with other characters in the book;
List all the actions of your character that move the entire story ahead.
Character Analysis Essay Outline
You need to take notes during the reading process of the book you are working with. You may also underline interesting moments and details if the book copy is yours. You will need those things later and can use them as quotes. You should analyze your notes and make a brief description of the character. Include this description into your character analysis essay outline.
The outline is one of the most important steps in every paper type writing process. We all often ignore outlines as it takes time to make it instead of working on the draft immediately. This is the key to proper organization. If you don't want to lose your way, create an outline.
Your outline would guide you through the entire paper not just some of its part, try to keep it in your mind while writing and editing. This is your map to follow. Try to get everything gathered everything in your outline before you start writing, follow your instructions to make it easier for the entire working process.
Character Analysis Essay Introduction
The character analysis essay introduction should be brief and striking. Don't start describing your character with lots of details. Just make a simple and clear presentation and tell of his significance and role in the book, it should speak for your entire paper and hook your reader from the start.
Body
This is the main part where you should create your analysis. Divide the entire body into few sections to describe each significant feature and support it with evidence, you may use a classic format of the paper. Follow all the requirements of your tutor carefully day by day. There should be some questions to make it easier for you to describe and open the character. Here are few to consider:
Tell more about the person's appearance, look, behavior, and background.
List the main conflicts of the person? Tell how he or she has solved them.
Tell about the lesson the character gives us?
How to Write a Conclusion for a Character Analysis Essay
Your character analysis essay conclusion is very similar to any other paper type you have already dealt with. It should summarize without any dumb listing the entire paper and its purpose. It should hold all the ideas of your paper. Make a clear statement. Make it convincing. Try to show your statement to the reader clearly not forcing them to search.
Conclusion may become a serious deal in case you want to get the most striking result possible, Do not hesitate to experiment and try new things but follow the structure and style of the standard conclusion as the entire paper format is crucial for your success. You should get all the chapters of your paper properly.
Conclusion is the place to end the part of active cooperation with the reader to lay down your main point of view. It means you need to restate your thesis here. Your reader should be totally clear about your decision, view on the main topic, beliefs, concerns, and position. try to use the most convincing words and arguments from your entire work. This is the last chance to make your effort of convincing people successful.
Writing Advice for Our Professional Team
A student needs to learn how to write a character analysis essay for few reasons. The main one is to improve his or her analytical skills. Also, this type of a task will help you to understand the entire book better. If you have any questions about the format or are struggling with a short deadline, our writing experts are always happy to help you out. Just call us anytime, create your account to order easily. Good luck!