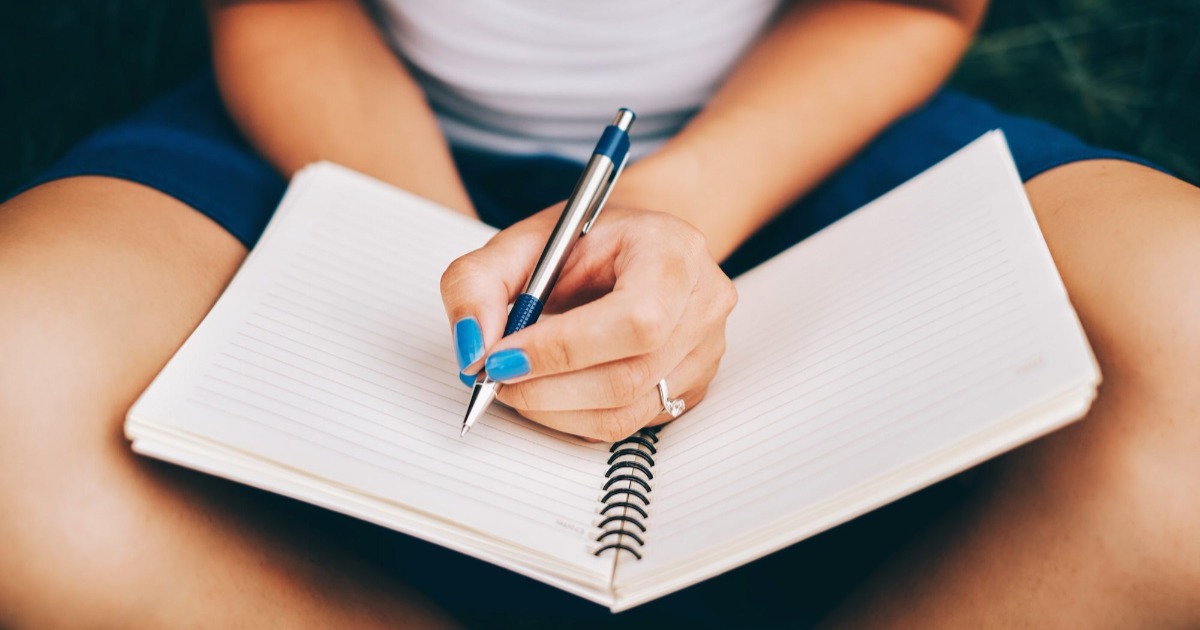 Every student sooner or later faces the dilemma of how to write a research essay. This type of paper is one of the most challenging ones. You need to perform a research and present the process and results in a well-organized manner. In this article, we will teach you how to do it properly and offer a list of some interesting research essay topics.
How to Write a Research Essay in Steps
The main purpose of this task and importance of why you need to learn how to write a research essay is that it is a very common task. Teachers love it totally. It is a perfect indicator of your knowledge and skills. If you know how to write a good research essay, it means you have good research, writing, organization, and analytical skills. You show that you are able to deal with a large amount of info at a given time. It shows that you have knowledge of a particular subject.
Here are the main steps of how to write a research essay:
Getting started
It is extremely important to have enough time for paper writing. It is good to start as soon as possible. On average, it may take you a month to deal with some simple paper of ten or twenty pages. Brainstorm some valuable research essay topics. You should start with your research. It is good to have a week or so to do it properly and with good result.
Your organization should be much focused. It is good for you to have a schedule or even a to-do list. You can write down your thoughts there, main bullets and other important stuff.
How to write a research essay thesis
You should have your thesis statement on the go even before you start your paper. To learn how to write a research essay thesis is an important step if you want to learn how to write a research paper essay. It is your main question that you are going to investigate in your paper. It is good to make it very simple and clear. Make it valuable and significant. Nobody wants to read about some trivial problems with simple solutions. Make something big and not too general.
Taking notes
Consider creating special index cards. Add notes to them to use in the process of writing. It is good to make them of some small paper pieces. Try to make as many colors of paper as you can. You should write the authors' names, date, and page numbers on each card separately.
Research Essay Example
It is the very useful thing for your citations and list of references. You should be very careful with the statistics and all numbers. Quotes are very important. Remember that you should take only 10-15% of quotations for your entire paper.
How to write an outline for a research essay
It is very important to learn how to write an outline for a research essay and treat it seriously. Lots of students ignore this step due to various reasons. No matter what, you always should make outlines for all of your papers. Just start with the introduction on the top of your draft. This is your thesis statement too. You can also write there your main ideas and notes about the whole paper. Don't write detailed descriptions. You should do it in the Body section.
How to write an introduction for a research essay  
It is not hard to learn how to write an introduction for a research essay. Here are the main tips:
There should be a hook – create a sentence to engage the reader's attention.
Present your Thesis – this is the main objective of your paper. Make it clear and brief.
Scope – make a brief description of the paper's scope.
Body
All the main information will be layered here. Each paragraph should reflect one thought only.
Introduce the main idea with a topic sentence.
Support your idea with some reference or show it in contrast with another one.
Conclude your entire concept and make a slight transition to another part.
Repeat these steps for each of your paragraph.
Conclusion
There should make a transition between the last Body paragraph and Conclusion.
Describe the main argument of the topic. Describe your final impressions.
Research Essay Topics  
Here few interesting research essay topics and subjects you may consider and use as a sample. Learn here 70 best psychology essay topics. 
Education
Is college enough to become a professional?
Education for low-level jobs.
Should all young people become students?
Re-organization of the educational system.
Grades vs. written evaluations.
Do all successful pupils become good students?
Most important factors of student's success.
Business
Should a person work as a maid?
Problems of child labor.
What age is acceptable to become a working person?
Importance of ethics in business.
What is identity theft?
E-business and its future.
Importance of Search Engine Optimization (SEO) in modern business.
How is outsourcing affecting businesses?
Should successful businessmen help poor people?
Criminal Justice
What can be done to prevent online bullying?
How can we fight rape?
Marihuana legalization issues.
What causes violence on campuses?
Should weapons be allowed in or near schools?
Tips from Our Professional Writers
Academic papers are always complicated and responsible tasks. One should deal with lots of aspects to reach success. Our writing experts are well-aware of all unexpected issues students may have in the process of writing. If you have any problems of learning how to write an introduction for a research essay or any other part, we always ready to help you out. Just order a professional writing help to deal with any academic paper on time.