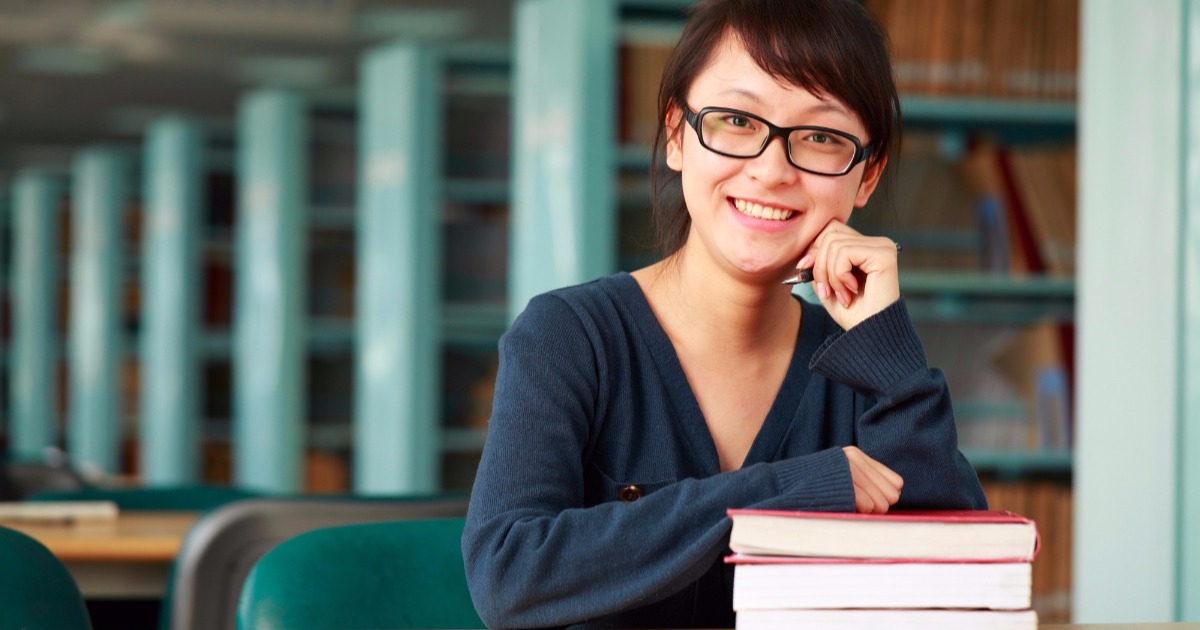 To learn how to write a personal essay you need to get into the process more artistically. All those successful personal essay examples out there would show you that it is not just a simple short story and it is not just a resume. Yes, you should write about yourself. This story should be engaging and inspiring. You need to open your own character in a personal manner.
Definition
If your personal narrative essay is well-written, it can inspire people to act in some particular way. It can be a change or any other action. It can be a personal experience shared by an author in more narrative style. You may share a lesson you have learned and warn or teach your readers in that way. Writing an essay about myself may include various life situations that make the entire story interesting and exciting.
Main Creating Stages
The entire writing process may be divided into several stages. You should follow them if you want to learn how to write a personal essay:
Choose your topic
Research information
Write a personal essay outline
Write the first draft (Introduction, Body, and Conclusion)
Proofread and edit the final draft
Personal Essay Outline
Creating an outline is always a must have a stage for any type of paper. You can make it without any particular order or style. Just let your thoughts and ideas to flow. Here are few features you can note:
Series of related anecdotes
Your personality, memories revealing
Free writing style
One core idea for all paragraphs
And remember, should centralize your character. Write about your attitudes, feelings, thoughts, ideas, hopes, experiences and beliefs. You should be an egoist and not like everybody else. 
Introduction to Personal Essay
Any paper starts with the Introduction. This should be a statement to set the reader into a certain mood and to make him interested in continuing reading. Just get a hook sentence to catch the reader's attention from the start. Consider an interesting quote, fact, definition or even a question. You should explain everything that is unfamiliar to your reader.
Describe the main characters.
Name the place and the time where the situation was taking place.
Identify the type of your story.
Your thesis should be narrative. The introduction for personal essay should contain one solid sentence that brings the reader to the starting destination of your story.
The Body
Any essay about myself needs a supporting evidence for the main thesis. With this type of paper, you need to make it of your experience and your reflections on that very experience. Don't forget to mention the time it all was happening. The reader should be clear about when and where all those events were happening. This is the main key.
How to Write a Conclusion for a Personal Essay
If you are worried about how to write a conclusion for a personal essay, our experts have great news for you. It is very easy and has nothing new. Any other paper you have met before has the same Conclusion principles and features. It is a conclusion of those events and experience you have been describing in your paper. That is it. In these paragraphs, you just describe a lesson you have learned and the change it brought to your life. You also may restate your thesis.
Tips from Successful Personal Essay Examples
The main advice we are going to give you is to make your paper a five paragraphs piece. Just include one in your Introduction, three in the Body, and another one in the Conclusion. Don't try to be unique in this part. Just use a simple and trusted classic format.
Here are some main rules and tips we have collected from various successful personal essay examples:
You should plan your work and organize it carefully.
Do some research on good topics and ideas online.
Use quotes from different writers, philosophers, singers.
Write some anecdotes from your past.
You should use a descriptive style.
Use reflection on your own life experience to show what person you have become.
Use some humor, but be careful.
Use all your knowledge about good fiction writing to create interesting scenes.
Try to combine own experience with global events.
Try to be original and find your own voice.
Few More Tips
Come up with a hook sentence
The Introduction paragraph is the face and looks your reader met you for the first time. This section should be interesting and engaging. This is the only way the reader is going to proceed reading the entire paper. Mention all the central characters here. Tell more about the main theme of the paper. Don't forget to present the main question.
Use your unique view and voice
This is the only type of academic paper where your own point of view is crucial. It is important. You need to make your paper speak for you and show your view on different subjects clearly.
Treat all characters properly
If you mention more than one character, you need to describe and present them properly. Don't be selfish. Don't speak for yourself only. Show all characters from different angles. You are telling your own story and describing all characters realistically is important.
Be honest with your reader
No matter how tough your story is, you should tell the truth without losing any details. That makes the entire story complete. If you uncover any hidden truth, it can be one of the key reasons for your success. If you are talking about uncomfortable things, it means you are serious and honest. That is the thing that makes a good story a great one. Readers always appreciate honesty. They love honest and humble people. Try to be one.
Drafting and Proofreading
All steps before your final draft are completed. Your rough draft was raw and free. You let your thoughts flow, and now it is time to put them into proper shape. Delete everything you think is no use. Clear all doubtful moments to make the entire paper solid. Check if all the characters were described properly and clearly.
Then it is time to check out the technical and format aspect of your story. Read through your paper. Check grammar, spelling, and any other mistakes you could make. You can use a thesaurus. Read your essay out loud. You can ask your friend or relative to help you. Let somebody else read your paper and check if there is everything alright. And that would be your final paper.
Our Experts' Advice How to Write a Personal Essay
Our experts recommend focusing on choosing specific moments, feelings and memories. You should use them to create your theme and purpose. You can imagine like you are using a video camera focusing on most interesting moments. You are a writer and director of your own movie.
If you focus on specific moments and facts, it will make your work unique. Forget about using only general information. Don't try to write about everything, write about yourself instead. Describe concrete details to show what you are thinking about it.
Don't be afraid to experiment and play with your imagination and word. Try different techniques and styles. Don't forget about such great tools as personification, similes, and metaphors. Also, you can use different sentences' length.
After writing the final draft, don't forget to do some editing, proofreading, and revision. Please, learn the difference between them. Fix you text with editing spelling errors and sentence structure.
And the final advice is reading. To be a good writer you should constantly read the works of good writers. Pay attention to their style and lexicon. If you still have any questions and want to learn how to write an essay about myself, just use our blog or contact form to contact us.