Looking for the information on how to write an outline for your essay as if you were a paper writing guru? Want to know how to make your thesis statement persuasive as a real argument? Consider that you've found what you were looking for. We know exactly how to write a good essay and pay attention to all parts of your writing assignments. We know how to choose the topic and create an eye-catching title for your paper, what to start with when you are writing your essay, how to write a strong introduction which will grab the readers' attention, how to create an effective thesis statement and persuade your reader. In this blog, you will also find information on how to write an impressive and unforgettable conclusion. It is the last part of your paper which the reader will remember the best. So get some tips on how to make it good from our blog. Essay writing is an art. But as any other kind of art, it has its own features and secrets. And we are ready to share them with you. Check our blog and find out all of them.
How to write a conclusion for an essay to make it impressive, unforgettable, and motivate the reader to continue with the research or accept writer's position? An essay conclusion should have most of these qualities. The approach to writing it depends on the type of paper and topic. The offered arti...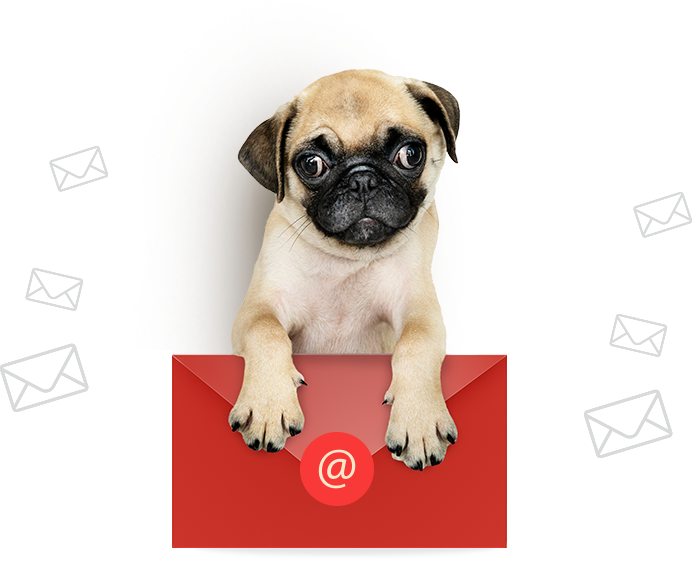 Like an article?
Leave your email and get weekly digest of the best articles in the inbox
Imagine how silly & empty our world would be without having company names, human names, and other words we use to specify different objects. The same happens with an essay, which lacks a good title. Many students & professional writers wonder how to come up with a title for an essay to make the read...
Writing an essay always was a challenging task for students. Even when you read different articles how to do your work successfully, you still can have some questions. Probably most popular one is "How to introduce my essay" or "How to get a good hook." And this question is smart enough because the ...
Essay introduction is the most crucial part of any academic (and not only) paper. It is the best part to grab the attention of your target audience. It is especially important to learn how to write a great first paragraph in case a student is planning to become a famous journalist, blogger, or copyw...
One's position on a given topic is known as a thesis. The thesis statement is pretty much like an argument. It is the main argument of the entire paper. An argument is a claim on the target topic. The main mission of this sentence is to persuade a certain amount of readers in the author's point of v...
Becoming a paper writing guru requires a long way up the mount of practice, trial, and error. It might seem that some people are born good writers, but this is not completely true: in order to be able to create a successful essay, one should dedicate plenty of time to reading books of different genr...