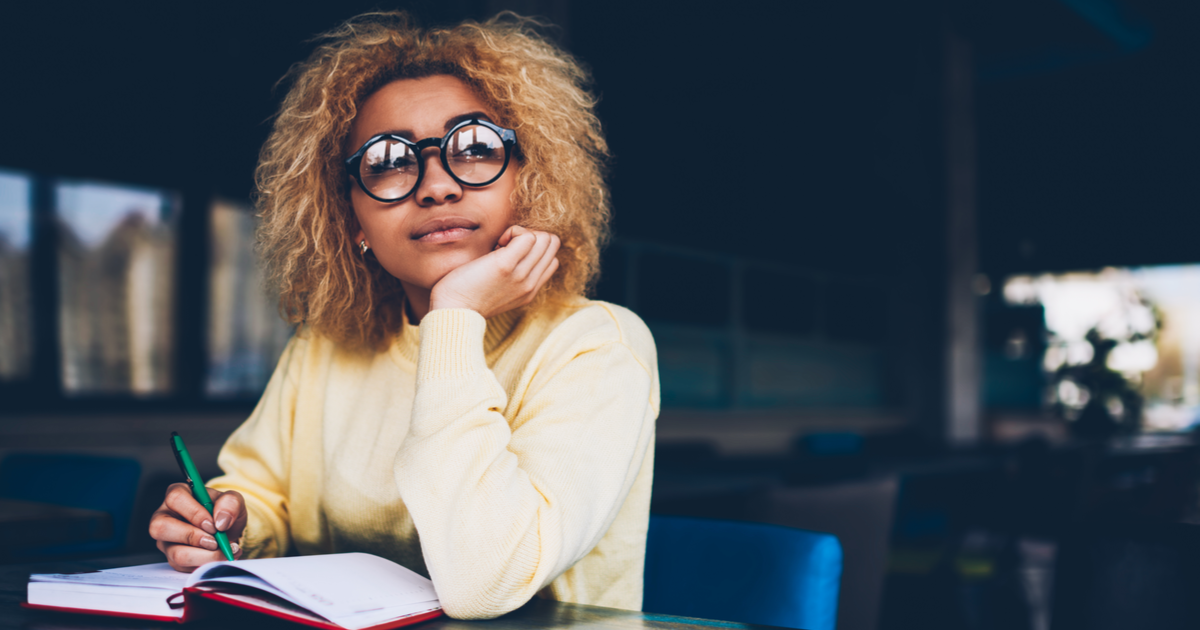 While writing a paper for your English language class or another academic course, you should cite it using one of the existing citation formats. The most popular ones are MLA and APA style. Professionals should reference their works properly as well. The authoritative educational & scientific institutions offered the best approaches to citing information taken from the external sources by creating writing guides. The citations you take from other sources appear as plagiarism if you do not cite them. From the in-text citations to the works cited page, this post will let you know how to reference academic and scientific projects using MLA writing style.
What Is an MLA Format?
MLA is the type of formatting style developed to cite sources in academic & scientific works. First introduced in 1985 by the Modern Language Association. In most cases, students and scientific writers should use this particular style when formatting works for humanities, English composition, literature classes, foreign language, & culture studies. MLA style guide is popular among the US and Canadian students. It includes the guidelines for writing academic & scientific papers along with documentation of research in humanities & English literature.
Why Should You Format Your Papers and Cite Sources?
No matter how good you can be at the specific subject or topic, you should conduct in-depth research to gain new knowledge and prove the competence of your arguments. The primary goal of the research is to support the thesis statement with credible evidence. People do not tend to believe the bare facts. Citing external sources in your assignment is critical as it proves to your tutor that you've invested time & efforts in studying the specific question, it's about giving credit to the sources that contributed to your paper.
Do you know what academic integrity is? Plagiarism is a serious concern that may lead to a failing grade for your paper with copied content without mentioned original sources. At the same time, you will not get credit without using/citing any sources. Only a reflective or admission essay does not require research. By acknowledging the works of others, you respect the intellectual property of the distinguished authors who used to work hard to present useful findings and solutions to various essential problems. Of course, formatting has nothing to do with the outline. That is why you should learn how to cite sources properly!
Basic MLA Format Guidelines
Follow these general rules while preparing an essay in MLA style:
The font size should be 12
Preferred font is Times New Roman
Double space the text
Single-Inch margins on all sides
Indented paragraphs (a half 1 inch)
Italics for titles of longer works
Last name of the author on every page in the upper right-hand corner
These rules should be applied to any project in MLA format. The next question to discuss is the way headings appear in such papers.
Headings & Subheadings
An essay in MLA style does not require a title (cover) page. If you write a research paper in MLA, your work should have one.
The header must contain these elements in the recommended order:
Name of the student
Tutor's name
Course title
Date of submission
The heading should be double-spaced. Place the title of an essay in the center after the heading. Apply quotations or italics in the title in case you refer to other sources. Insert your last name and page number in the upper right corner (check tutor's instructions to find out whether these small details vary).
Subheadings are meant to improve readability.
Developing Section Headings
To make the text more readable and give your readers a clue what every part is about, experts recommend adding headings in the text this way:
Level 1 Heading - Bold
Level 2 Heading - Italics
Level 3 Heading - Bold with tab
Level 4 Heading - Italics & tab
Level 5 Heading - Underlined
We mentioned that you might need a title page. It happens if you are writing a research paper. Here is a template for the title page done in MLA citation format:
Double space the 1st page
Skip a couple of lines to add the name of your school;
Move 1/3 down of the page to insert the title & subtitle
Miss a few lines and enter your full name, class, tutor, and the date of submission.
Creating In-Text Citations
A citation can be both direct & indirect. A direct MLA citation implies copy-pasting the words of another author into the text using quotation marks and short reference in the parentheses after the quote. An indirect MLA citation is the words of another author paraphrased by the writer.
Each time you decide to rewrite one's words or quote a source like a book or a website, you should insert an in-text citation (parenthetical citation).
There is no need to add quotes using quotation marks and providing references if you use a generally accepted fact or common knowledge. As for the rest of the citations, mention the full references on the Works Cited page. In other formats, this separate page is called References or Bibliography. The parenthetical citations must appear after the quotation. These type of citations implies 2 important things: writer's last name & the particular page numbers where the information was taken from divided by a comma. You can omit these details in case they were mentioned in the body of the sentence.
Examples of MLA Citations
Check the examples of MLA citations below to have an idea.
Writer's name & page number:
The primary cause of the raised unemployment rates in Greece is the financial crisis of 2008 (Novak 13).
Novak claims that The primary cause of the raised unemployment rates in Greece is the financial crisis of 2008 (13).
You may have several authors. The primary cause of the raised unemployment rates in Greece is the financial crisis of 2008 (Novak, Reeve, and Winehouse 13).
What if there are more than three authors? The primary cause of the raised unemployment rates in Greece is the financial crisis of 2008 (Novak et al. 13).
Work's title & page number: Keep in mind that citations with unknown contributors appear with the titles of the work. Italicize novels & other long pieces and put works in quotes. Abbreviate very long titles.
Quotes scholarly article: Alcohol is damaging & dangerous to the human nervous system" ("The Market of Alcohol Beverages" 14)
Quoted long story: "He was still waiting for his true love to return one day" (Maxwell 77)
The absence of page number: "Alcohol is damaging & dangerous to the human nervous system" ("The Market of Alcohol Beverages")
Chapter of a book/subheading of a smaller work: "Alcohol is damaging & dangerous to the human nervous system" (Andrews "The Market of Alcohol Beverages")
Developing a Works Cited Page
In MLA style, they call a bibliography Works Cited. It is a separate page with the references to all sources that contributed to the writing. A writer can come up with a list alone or add annotations in the shape of brief summaries of every source making it an annotated bibliography. An annotated bibliography will tell the reader how the source might be useful and whether it is worthy of being read in full. It would be helpful for people interested in studying the problem in-depth.
The Works Cited section should have hanging indents on every quotation. Place the citations in alphabetical order (chronological is rarely demanded or popular) and make sure they corres[ond to the parenthetical quotations from the text.
Examples of References in MLA
Our certified academic writers agreed to share some examples with our readers. Here we go:
Website post (with the known contributor): Last Name, First & Middle Name Initials, "Work's Name. "Site Name. Website Publisher, Date Month Year of Publication. Web. Date of Access (when a student personally accessed the page)
Example: Friday, Thomas. "Nowhere to Run." New York Times. New York Times. 18.04.2015. Web. 20.06.2016
If the author is not known, skip this part and start directly with the work's title, leaving the rest of the details in the same order.
Books & e-Books: Last First M. Full Name of the Work, Place of Publication (city, town): Publisher, Year of Publication. Print.
Example: Olsen, Gregg, and Rebecca Morris. If I Can't Have You: Susan Powell, Her Mysterious Disappearance, and the Murder of Her Children. St. Martin's True Crime, 2015, pp. 18-22.
Newspapers: Last, First M. "Title of the Specific Article." Title of a Newspaper [City, Town] Date Month Year Printed: Page(s) cited. Print.
Example: Tumola, Cristabelle. "NYC Developers Seek to Justify High Prices with New Amenities." Metro [New York City], 9 Aug. 2016, p. 4.
Journal: Last, First M. "Article Title." Journal Title Series Volume.Issue (Year Published): Page(s). Database Name. Web. Date Month Year Accessed.
Example: Manning, Paul. "YouTube, 'Drug Videos' and Drugs Education." Drugs: Education, Prevention & Policy 20.2 (2013): 120-30. Academic Search Complete. Web. 3 Apr. 2013.
Verdict
That is how to cite sources in your academic papers using MLA writing format.
Sometimes, you can be too busy with other duties to focus on your essays. We know a perfect team of writers who are well aware of all the existing writing styles and types of academic papers. Our team of experts can help with your homework assignments or home take exams at any time of day or night - just let us know what you need and how we should format your project!