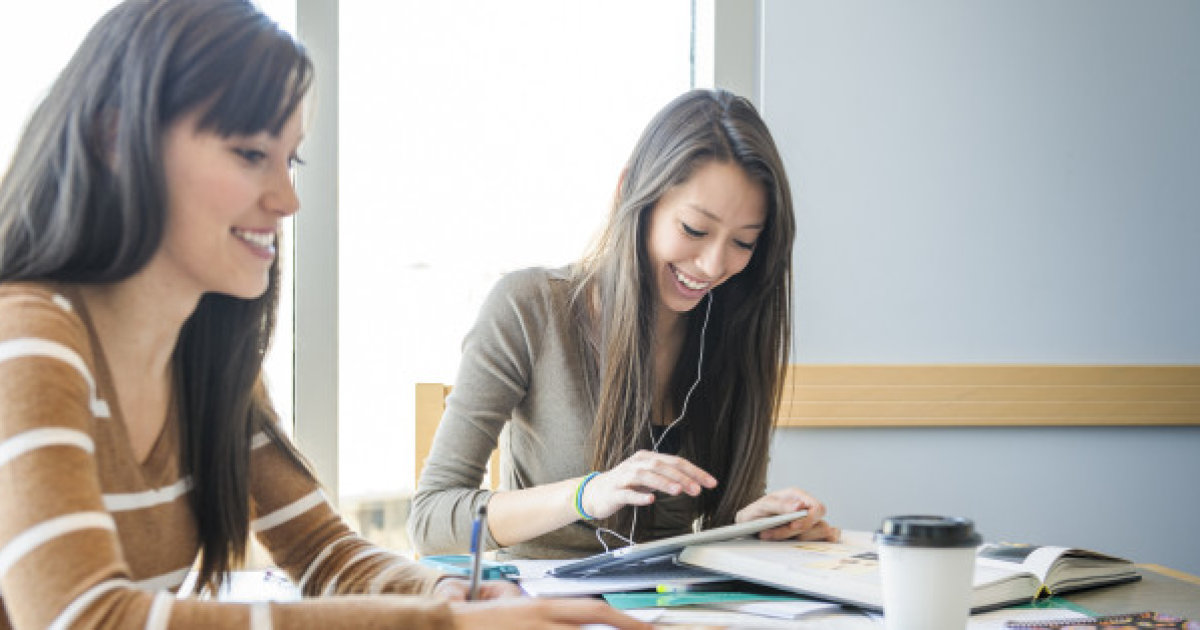 If you study IT, computer science, engineering, or management, your teachers may ask you to meet IEEE citation requirements when writing your paper. The Institute of Electronics or Electrical Engineers created this reference style. Many professionals and students use it, in computer science and engineering fields, but it's not as simple as you may think. To do everything correctly, find a good IEEE format example.
What is IEEE all about?
You may spend a lot of time learning such popular academic formats as MLA or APA, but things get confusing because they all offer controversial information. Find out more about IEEE formatting requirements, rules, etc. This step will help you make it understandable.
Your professors may ask you to use a specific formatting style for citations in your text to help targeted readers discover the sources you use to write it. You avoid plagiarism and your piece of writing will become authentic. The IEEE is a professional organization that supports different branches of computer science, engineering, and information technology these days. It sets standards for a number of industries and publishes many works.
The IEEE format includes the in-text citations that you should number in square brackets and refer to them a complete reference list that you put at the end of your piece of writing. Organize this list numerically, not alphabetically. Look at any IEEE format example to understand how to do that. Students use references to provide their arguments and ideas with strong support, and they're beneficial when citing sources or authors properly. They can help you prove that you've done your extensive research.
The main basics
Get more information about in-text citing. You don't have to mention pages, authors, or publication dates in such citations, but you need to refer to sources with numbers in square brackets, which must correspond to a complete citation in a reference list. Follow these basic IEEE guidelines:
Number sources as you cite them in your text (keep using their numbers throughout the entire paper);
Put bracketed citations within a line of text with a space before the first bracket and before any punctuation;
To cite multiple sources simultaneously, list every number separately in its unique brackets (put a dash or a comma).
How to create a reference list?
Put this list at the end of your research paper and give complete citations for all the references that you use in it. List them all numerically and in the order you that cite them within your text (don't forget about bracketed numbers when you start writing each one). What are the main IEEE requirements that you should meet?
Align its title left at the top of the page or center it;
Ensure that authors' names include initials and surnames;
Create hanging indents for all references with bracketed numbers to highlight their numerical sequence;
List all article titles in quotation marks;
List all nook and journal titles in italics.
How to create citations?
Many students want to find a correct answer to this question because there are many technicalities that they need to consider. The most effective solution is to follow the guide that your teachers give you and use some helpful formatting tips. What are they?
Unlike MLA, it's necessary to write initials before surnames when listing authors' names;
Put article titles in quotation marks and italicize the titles of books and journals;
Include in-text citations and number them in square brackets to refer them to your full reference list.
There are many other intricacies involved in studying this formatting style, and that's why you should find and use the best IEEE examples online. Read its manual to grasp important rules. By reading them, it will be much easier to find the way to format all citations in your next academic assignment.
Plagiarism and IEEE guidelines
The IEEE has its own definition of plagiarism. This reputable organization states that plagiarism is the use of the opinions, words, research findings, and ideas of other people without acknowledging original sources and authors. Plagiarism is a serious mistake with harsh legal and ethical outcomes. To avoid it, you need to cite all sources correctly.
Page numbers
IEEE formatting rules don't require you to provide page numbers, but you still need to do that in some cases. When summarizing, referring to, or paraphrasing specific ideas or theories in your text, you need to give paragraph and page numbers along with every in-text citation. They will help the audience locate a relevant passage fast. Page numbers are useful if you need to refer to the same sources of information on multiple occasions or you use citations in complex or long papers.
How to format in-text citations?
When formatting them in your text, there are certain things that you should consider:
Decide if you summarize or paraphrase the ideas or phrases of other people in your own words;
Think if you want to copy or quote directly from sources.
If you summarize or paraphrase others' ideas or opinions in your own words, put citation numbers in square brackets. What if you quote directly or copy from your sources? In this case, all numerical citations should be author-prominent (you need to place them right after the surnames of their authors).
The easy fix
If you think it's too much to deal with, feel free to hire our professional and
qualified writers online
. This format isn't for amateurs. Our team of trained experts is your perfect option because they're ready to do everything for you 24 hours per day.