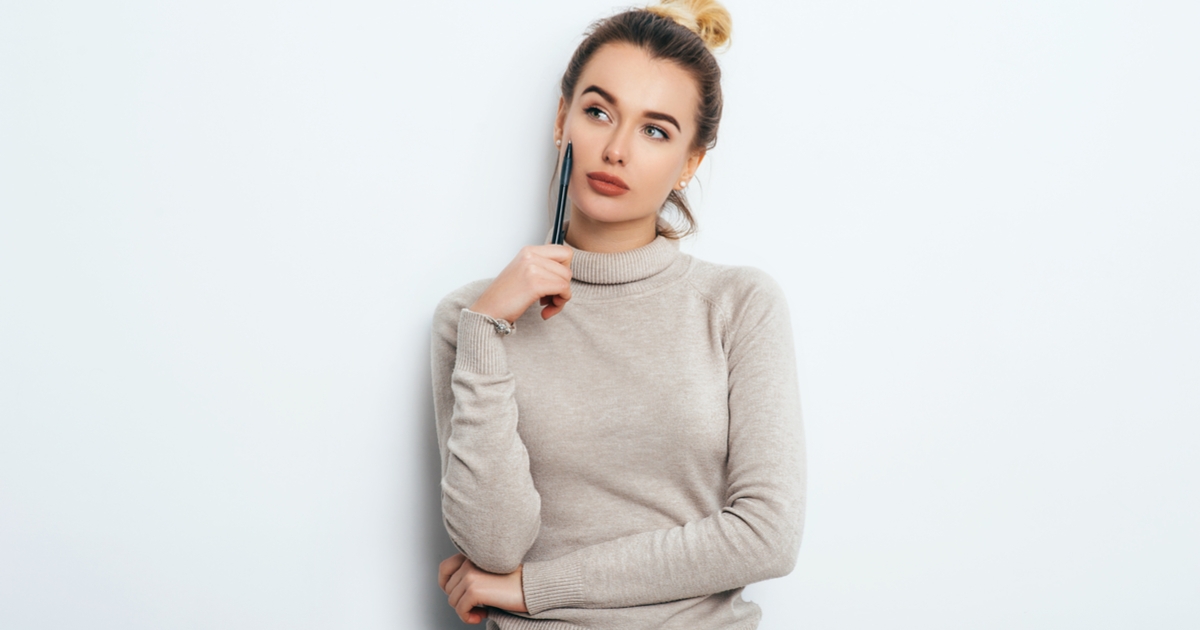 Writing a response paper may seem a challenging task. You should have a clear understanding of a book or any other text you're reading to create the best content. How to write response essay? It's a part of your academic assignments. Keeping its structure in mind is important if teachers asked you to respond to a specific literary piece and its writer's main point.
Helpful Guidelines to Follow
Before you go through the most important structural components you must include, use these tips to lay out every thought in your response paper effectively. Decide if you agree or disagree with the author's statements. Build your responses around original ideas. Every reader should understand your position, and it means that you need to give major arguments and make a strong point.
It's helpful to include a personal reaction on the topic or subject you're writing about because you'll make your paper stronger. Show more knowledge about a written story to gain credibility. Feel free to use a context in your response essay, including different details about the author or a specific work. After debating ideas from the original piece, mention its meaning.
Key Points to Remember
How to write response essay? It's one of the most common questions many students ask because they don't know how to tackle this task. Identify the most important steps to take into account before you start completing this academic assignment:
State your position regarding the book or article you're responding to;
Include personal thoughts or life experiences if they help you relate to a specific subject matter;
Prove your knowledge about the author;
Evaluate the overall effectiveness of your text.
How to Write a Catchy Introductory Paragraph?
The introduction is an important part of your response essay because it embodies the topic you're discussing and major arguments. This section helps other people decide if they want to read your paper, and that's why you should use these great tricks:
Catch readers' attention;
Provide them with a brief description of your chosen matter;
Briefly summarize your thesis;
Introduce a particular article and its author.
What if the text mentions different thoughts? If the book you're about to discuss has several parts or arguments, don't forget to mention that in your piece of writing. Keep things catchy and short.
How to Make the Introduction Catchy: Brilliant Suggestions
Writing a catchy opening that will make others want to read the rest of your academic paper is challenging. Use these helpful recommendations to start with:
Use statistics or a puzzling conclusion relevant to your subject;
Cite experts or famous people with their deep knowledge about the field;
Reproducing a dialogue or story-telling can be helpful if they're short;
Open with a related situation or question.
Can you combine these ideas? Develop your unique style and write interesting thoughts or facts in your own words when you use their possible combinations. Ensure the introduction stays catchy and brief.
Connect Concluding and Introductory Paragraphs
When writing the introduction of your response essay, connect it to a concluding section to create a frame and make it more efficient. It's hard to achieve if your paper is lengthy. Before you start completing this assignment, be clear about the position and ideas you will present in it to avoid changing them. Provide your piece of writing with a sense of symmetry.
State a Strong Thesis
After catching readers' attention, make your position about the text clear to them by developing a strong thesis in one sentence. They should clearly understand what you're trying to disagree or agree with before hearing your personal point of view. Talk more about your logic and reasoning. Review the author's arguments or expand on major ideas.
Structure the Main Body
In body paragraph, use strong evidence to support your thesis statement (you can give references, include quotes, or rely on other readings). Your personal voice should be evident in a paper. Differentiate yourself from authors and use special tags. Discuss each major idea in a separate paragraph and connect all parts with effective transitions to create a logical flow of your arguments.
Write the Conclusion Readers Won't Forget
When drafting a concluding paragraph of your response essay, don't repeat the same arguments you made in the main body. Avoid introducing new facts or evidence in this section. The conclusion should help other people make a final decision if they agree or disagree with your thoughts and points.
What Else Can You Do?
In addition to making sure your paper contains a powerful introductory paragraph and a strong conclusion that summarizes major points, you can do the following:
Create a catchy and original title;
Present a particular subject in its broader perspective;
Promote the event or organization that has its influence or impact on the subject you're responding to;
Sum up how your major arguments and facts shed a completely new light on the chosen topic;
Present its current situation and state if anything should be done about it to offer a call to action.
Where Can You Get Help?
All the above-mentioned suggestions and guidelines will help you write and submit a perfect response essay and impress your instructors. If you feel you need extra help, turn to online professionals who will complete this academic task for you. Their services are reliable and effective.
Don't hesitate to get expert assistance online. Highly qualified and reputable writers know how to tackle every assignment and help you improve your overall academic performance with ease. They're always there if you need them.