How to write definition essay? Here is some good news for the students around the world. There is nothing difficult about writing an academic definition essay. As you can guess from its name, it's about explaining a particular word or phrase. However, it is not enough to provide the meaning.No matte...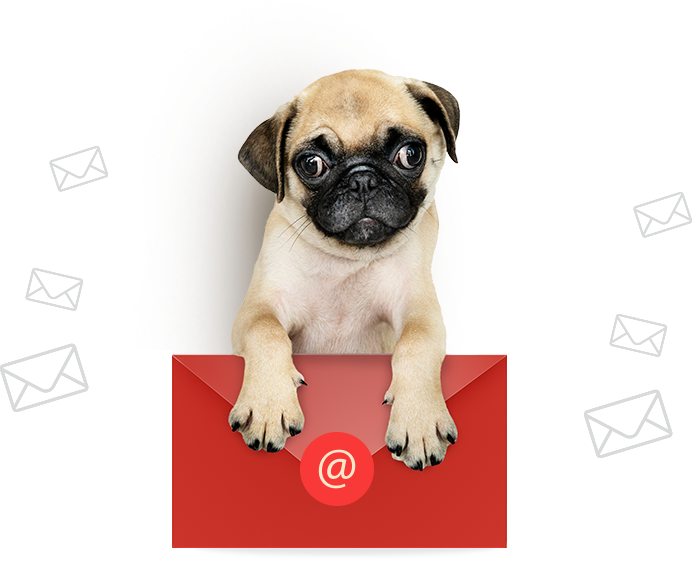 Like an article?
Leave your email and get weekly digest of the best articles in the inbox
In the rhetorical analysis essay, you'll have to write about the writing. You would think it is something complicated, but our article is ready to help. This type of writing assignment requires you to disrupt phrases and words of the author to find out the real sense. In such a way, you'll distingui...