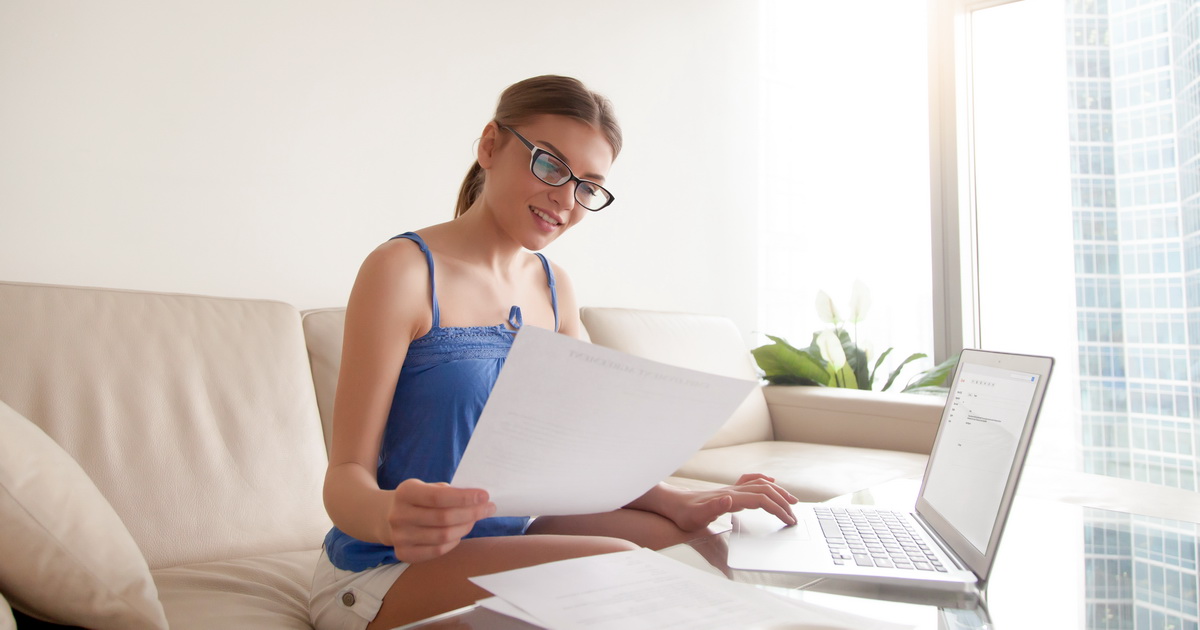 Are you going to write a proposal paper but you don't know where to get started? To write a high-quality paper, it is crucial to understand the purpose of its writing. There are several types of proposals, among which are business, project, job proposals, etc. No ideas on how to write a proposal? Each type of work has its own distinctive features and peculiarities, but there is something that unites all of them.
Whether you are writing a business or a research project, you need to demonstrate your critical thinking skills. The main aim of writing this kind of paper is to present valuable ideas and persuade the target audience that they are worth their attention.
7 tips on how to write a research proposal
Before you proceed to the process of paper writing, make sure you understand what a research proposal means. It can be defined as a discussion of a certain area, which should include the main issues discovered and solutions found in the process of research.
In many universities, this kind of work is included in the application. It makes an important part of the grade due to the fact that it shows your skills to conduct research and identify the problem issue. Most students spend hours looking for guides on how to write a proposal for a research paper. Save your time and check the useful tips below:
Write a research paper within a word limit of 2000-3000 words. If you write less, then the research will be incomplete. Don't write more than 7 pages because it will be a sign of the inability to express your ideas in a clear manner.
Choose the title carefully. The title is the first thing your tutor sees. So, your task is to make it hooking for the tutor to have a wish to continue reading. A title for a research paper should contain the main issue you are going to discuss in your paper.
Include an overview of the research methods and results. Make it clear and concise.
Make it clear for the reader why he or she should spend his or her time on your research paper. Just explain why the research issues are worth attention.
Indicate both methods and approaches to conducting research.
Describe each stage of the research process.
Create a list of references. It would be better to write an annotated bibliography here. Include all the sources you have used in the process of writing and provide a short summary for each of them. It is done to provide readers with an opportunity to turn to the mentioned information sources when researching the same issue.
How to write a business proposal: The basic structure
Don't know how to write a formal business proposal so that the potential company's clients say "Yes"? Writing business papers is a part of the university curriculum. Every student who is going to work in a sphere of business should know what peculiarities business projects have. It is a kind of a document, which is intended to persuade the target audience that your company's offer is the best match for them. It is not as easy as ABC to present your ideas so that a proposal sounds attractive. For this, you need to have a clear understanding of what problem the client's company has and how exactly you can solve it.
So, the first thing you should do to create a good paper is to gather information about the client's business. If you want your business project to be approved, follow the structure below:
Give information about what you are and why they must choose you.
Make it so that the client understands that you have conducted careful research before writing a business paper.
Explain how exactly you are going to deal with the problem.
Now you know how to write a proposal paper that will contain some business problems.
How to write a grant proposal: Effective recommendations
As one can understand from the paper name, it is a request for investment. Both grant proposal and grant letter are written with the aim to raise funds. Grant proposals are long enough. They can be up to 25 pages. It is not surprising. This kind of paper should include detailed information on the project and the indication of the problem.
Most companies give preference to a letter format. How to write a proposal letter? It should be about 3-5 pages. How to write a paper proposal so that you get the desired grant? You need to follow the same standard structure. When creating it, be guided by the thought that you need to persuade the Grantee to finance your project. So, being convincing is a must.
How to write a nonprofit grant proposal? There are no significant differences in the paper structure. Tell about your organization and its mission in a clear manner. Indicate your program's needs highlighting main points.
How to write a project proposal so that it has a positive feedback
A project proposal should be well-structured if you want to achieve the goal. You need to include all the minor project details. How not to miss anything? You're recommended to prepare a project proposal outline. Your project proposal paper should include the following sections:
An introductory part with the powerful thesis statement
The proposal itself
A plan of measures that should be taken
The goals you want to achieve
The resources, which are needed to implement the project
Final ideas on how to get the desired result
Ask professionals to create a great proposal paper
Have no idea how to write a book proposal? Ask professionals to give you a helping hand with any kind of proposal paper. Well-educated custom writers know how to write a bid proposal, how to write a thesis proposal and other types of proposals. Writing a proposal requires a lot of time and energy because it can't be perfect without thorough research. If you don't feel like hitting the books days and nights, ask experts how to craft an impressive paper.
As you could already understand, proposals are written not only as academic assignments. At the university, you are learning their basic structure to know how to write a job proposal, how to create a business proposal and a project proposal. Learn from professionals how to create successful proposals. This knowledge will be of great use for businessmen, project managers, researchers, and representatives of many other professions. Order a top-notch project online and submit it with flying colors.