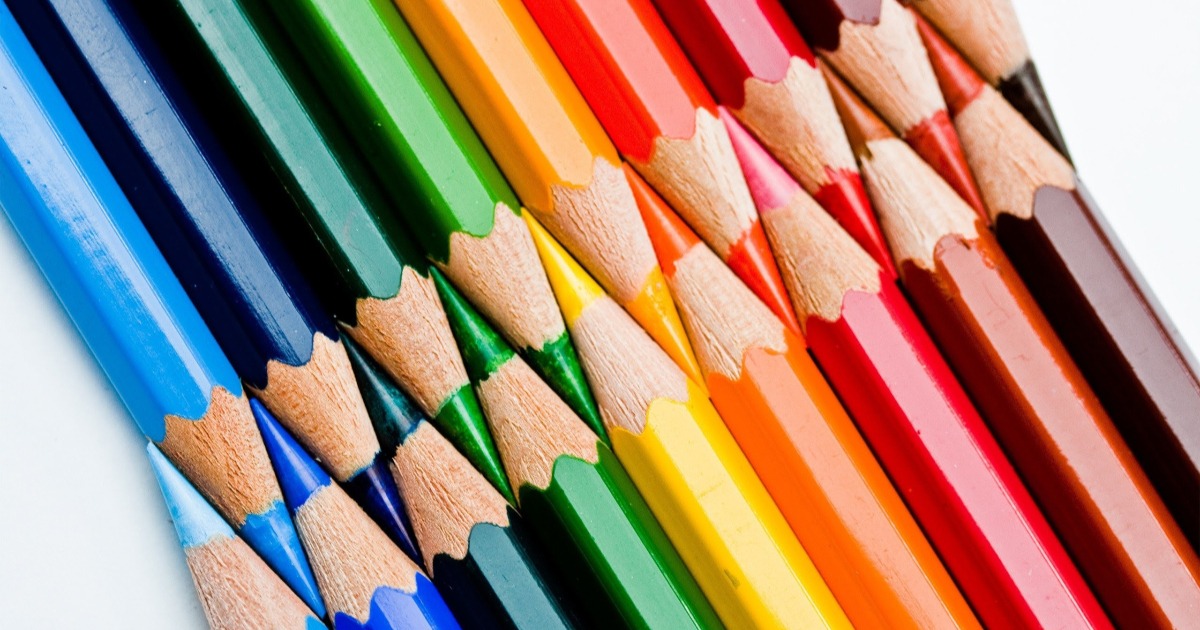 Harvard citation style is about referencing various sources of information. It perfectly fits modern selection of courses that can be cited in students' papers. You can cite everything from a book to mp3 file using Harvard style. In this article, our experts will tell you how you can start with this particular format and will give you few typical citation Harvard style examples.
Harvard Citation Style Types
Before you start learning how to write book references in Harvard style, you need to clarify about two main Harvard citation types. These two include:
Harvard style in-text citation is the most useful and popular. In-text citations that are created by an author for direct or even rephrased citation of a particular source. Students should set them directly in the Body paragraphs of their papers. There should be an extract from the entire citation. It depends drastically on the source itself. In some papers, it may look like this: "When I was six I used to explore the world around me by watching wild nature at my granny's farm…" (Bukovski, 1978)
Another type of Harvard style citation is called a Reference List. This document is a part of the entire paper of the student. It should be located at the very end of the paper and contain absolutely full citations that have been used in that particular work. Consider making your list like this: Bukovski, N. (1978). Alien Ant Farm. Santa Monica: Green Leaf.
Citation Harvard Style Examples
The list of sources for Harvard citation style is huge. With no doubt, it is one of the most diverse and flexible citation styles existing these days. Here we have gathered just a small piece of sources that can be considered for Harvard style citation for almost any type of academic paper writing:
Artwork
Broadcasts
Conference Proceedings
Court Cases
Dictionary Entry
Dissertations
DVD, Video, and Film
Emails
Print Encyclopedia Articles
Government Publications
And these are not even a half of all sources that fit for Harvard citation format. You can imagine almost every possible source and Harvard citation style can be applied to it easily. It is more useful than any other style such as MLA, Chicago, APA or AMA.
Harvard Reference List Citations
Below you will find few samples of Harvard citation and guidelines of how you can create them.  
Books with One Author
You need to include to your list following things:
Last name of the author
Starting initial
Year of source publication
Title of the source
Edition
Place it was released at
Title of the publisher
Page index
Sample: Geraldine, K. (1997). Genesis Universe. Los Angeles: Jeopardy Books.
Books with Two or More Authors
Citing a source with two or more authors is always a challenge. The amount of work is just bigger. You should list all the authors in particular order. It should reflect the order those writers appear in your source. The writer student should use "and" for names separation. All the features to mark in the citation are the same as the previous sample with one author.
Sample: Davis, J. and Thompson, W. (2010). The capacity of Woods Regarding Contemporary Chainsaws. New York, USA: Pocket Rocket.
Bach, S. Regime, N. and Silver, J.D. (2013)Solar Solutions Explored by Aliens. London, UK: Speed and Greed, p. 345.
Please note that there is no need to include an edition of the source if it is the initial one. If you are using next from the original one, you need to include this info in your Harvard citation.
In-Text Citations
Harvard referencing style in-text citations have more special features than the reference list. Here are the main tips on how to handle this task:
You need to include the initial author's surname only if the source has more than three different authors.
If one uses different works of the same author released on the same year, he or she needs to mark them with letters from "a" to "z": Hanneman (1987a) and Hanneman (1987b).
Consider sorting various publications of the same year using chronological order.
One needs to use the title of the source if there is no particular author.
Harvard citation style of a source with no date should be marked as "No date": (Difference  Between Sharp and Tall, no date).
How to Write Book References in Harvard Style
We should say that it is very easy to deal with Harvard citation style if you have used it once. It is like learning to ride a bicycle; you just never forget it after you learned. You need to understand clearly that reference list is created to help your reader to get the source correctly with no need to guess and fond it of them.
In your reference list, you need to describe all sources you have used in your work. It should include all the useful info your reader may need to check. It should be flexible and informative with some certain features:
Use a separate page to list all your references
Place this page at the end of your work
Organize all references in alphabetic order by the authors' names. (if there is no author, use titles to organize sources).
One needs to organize references by date if there are multiple works cited by the same author in one's paper. Use alphabet to mark each source with the same date.
Use double space to separate your sources. You need to create a whole blank line between sources descriptions.
All references in student's paper should be considered in-text ones and contain full references.
Bottom Line
Harvard citation style has one interesting feature to note. There should be no personal communication included to reference list. If there is no chance to get recorded (we mean sound, text, etc.) evidence of this particular communication, the source may be considered controversial and unreliable. Use only solid and proved sources and facts in your papers.