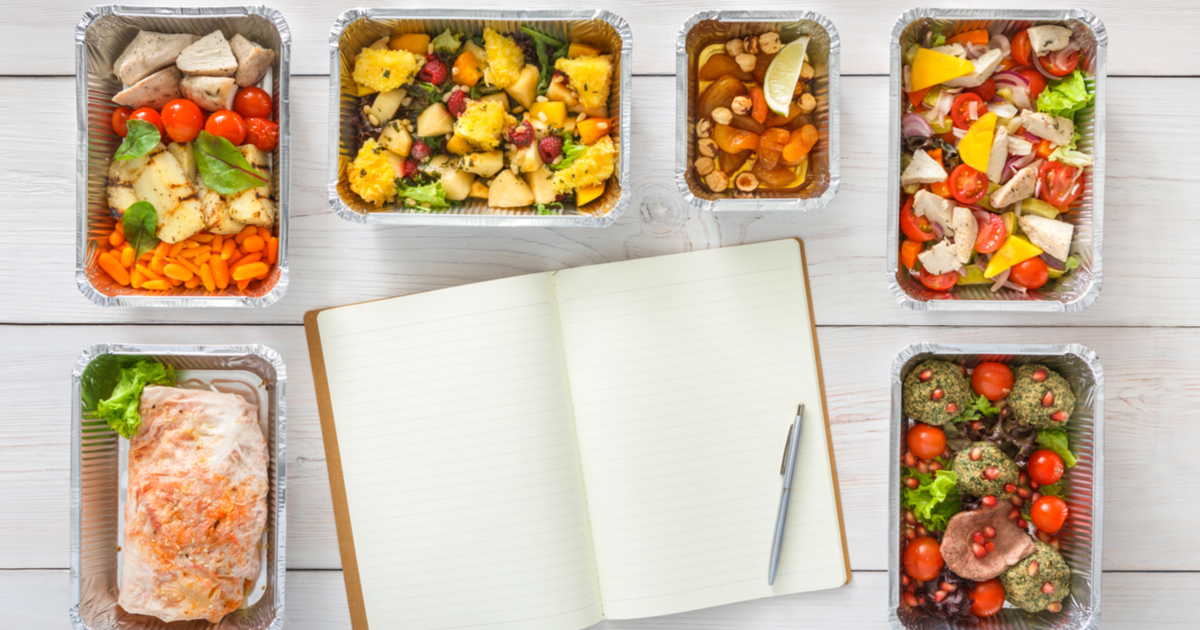 College students are always busy with studying, reading books, making homework, writing persuasive essays, and also hanging out with friends, partying, etc. Needless to say, for young people, it's very important to eat healthy food. Many students are used skipping their breakfast before lessons or eat junk food for their dinner. The best decision is cooking easy college meals every day! And if you feel there is no time for making a nice supper plus writing an essay, you have a chance to order your papers online!
It's quite important for every student to eat healthy and fresh food every day in time. According to the food pyramid, people should eat a lot of rice and alternatives, fresh fruits and vegetables - this is the main priority. Meat, milk, eggs, and fish are also very important. As for salt, oil, fats, and sugar - these products should be selected less. Fast food usually contains a lot of sugar, salt and fats, that's why this kind of food is not recommended for every day. Usually, people who eat such food, have problems with stomach. As for students, they may get tired and lazy. Junk food doesn't let them be concentrated when they work on a book critique or research paper. Your brains should have healthy food to work properly, especially for such hard tasks as editorial writing. 
Needless to say, for every school pupil studying and earning high grades is quite an important question. Of course, for college students, it's not so easy to cook every day. Some of the pupils used their mom was making a great lunch at home. But many college students do not live at home, they usually move somewhere for studying. Many of them have no idea how to prepare food.
Don't worry, we will teach you easily how to cook easy college meals without wasting your time. Feel free to learn how to cook delicious food according to our simple recipes! Spend some time in the kitchen for yourself and enjoy eating good and tasty food. Take care of your health, and our writing company will take care of your homework!
10 Wonderful Recipes for College Meals
Here you can find ten great recipes for easy college meals. Cooking is a pleasure, and we hope you will love it. Every recipe contains simple ingredients and it takes just 15-20 minutes for cooking! We are sharing this for students.  
Grilled cheese on bread
This is exactly an easier recipe in the world! You need some pieces of bread, slices of cheese and mayonnaise. This is a great recipe for any time! Spread mayonnaise on one side of bread and place bread on medium heat skillet. Top each piece with cheese slice and bread slice. Cook 3 minutes.
Brown rice and beans
Heat brown rice frozen package in a microwave 2-4 minutes. Combine salsa and beans, cook in a microwave at least 1 minute. Add rice, and continue to cook until hot (about 1 minute). Top with cheese and add favorite sauce. This is a great and quick idea for a lunch!
Beefy noodle skillet
Cook noodles as it recommended on a package. Cook ground beef with chopped onion on a big skillet. Add noodles when beef is browned. Add some cheese and serve!
Chicken tacos
Start cooking some small parts of chicken in a medium skillet. Add salt, pepper, green onion, cilantro, taco seasoning. Add some water to simmer for about 8-10 minutes. Add chicken to tortillas and top it with tomato, lettuce, cheese, cilantro, salsa, avocado, sour cream!
Pasta with lemon sauce
Whisk together in a bowl parmesan cheese, olive oil, lemon juice. Add salt and pepper, and leave it. Cook spaghetti as the recommendations on the package says. Toss cooked pasta with prepared sauce, serve hot.
Oven nachos
The oven should be preheated up to 350 degrees. Spread chips on a baking sheet. Cover chips with sprinkled cheese. Put beans and chicken strips over the chips, and cover them with sprinkled cheese again. Bake 15 minutes, add diced onions and tomatoes. A great choice to take on the road.
Roll-ups with ham and pickle
Take some slices of ham and spread cream cheese on to each side. Place dill pickle spear at the end of slice and roll up. Cut each roll into small pieces with a sharp knife. Enjoy it!
Chicken salad with vegetables
Mix small pieces of boiled chicken with chopped vegetables, including tomatoes, onion, cucumber, sweet pepper. Add corn, sprinkled cheese, salt and mayonnaise. This salad is better to cook in August when there are many fresh vegetables.
Thai noodles with peanuts
Prepare ramen as directed on package. Drain all but about 1/4 c. of the liquid from the noodles. Add Sriracha sauce and peanut butter, stir together. Top with green onion and peanuts.
Bean soup
You need black beans and one can of chicken broth. Add mixture and salt to a large pan. Cook on medium heat 10-15 minutes. Bon appetit!
We hope that our list of great ideas for eating was useful. You can use it as a menu for a full week for a year.
If you are required to make a creative essay or any other paper, but you have no time for planning and writing, nothing can be easier than to find a good website and order your work online. We know how to make perfect school papers. Every comment our clients make on the site is a proof that we are a trustworthy company. Email us right now and use our helping hand! Get a professional paper without wasting your money!