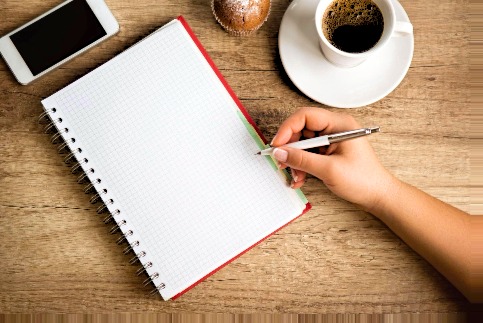 There are times when students do not need to use articles as the primary sources for their essays or research papers. There are times when teachers ask them to prepare a quality article review of the scholarly, academic, or scientific article.

They do it to see how well a student can find related articles through conducting an in-depth article research. Teachers want to make sure students know how to write a meaningful summary.
An article review is a paper that contains a critical, well-structured assessment of the chosen literature. So, it is not enough to make up a summary of the article only.

It is one of the four steps on the way to excellent content evaluation. The 4 ways to prepare a meaningful article evaluation are:
 
Classification
Analysis
Comparison
A student should use a database research to create a scientific review article. The main two elements of article review are a theoretical and objective discussion. Scholars, students, and scientists learn how to explore and assess any sort of information as well as share their critical opinions on the given topic. Those are both important skills for your further career development.
Main Points about an Article Review
An article review targets the audience which is conversant with the certain field of knowledge. Many students simply include summary using the language they like, but this piece must follow official English language. It consists of the reflection and evaluation of the main author's points also known as the arguments.
The process of working on the article review looks this way:
Summary + classification + in-depth analysis + critique + contrast
The author should use related theories, main points, and conduct broad research
One article is never enough to analyze to prepare a full content
An article review usually introduces a valuable response to some writer's piece instead of providing new information on the researched area
Here you can get a plenty of free article review examples to use in practice
Make a Plan to See How You Will Structure the Article Review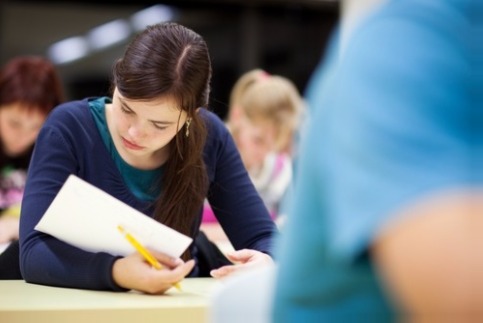 A student should make sure to organize an article review in the most appropriate manner. He should write several separate parts, each for the discussion of particular argument respectively.
If you want to obtain then best results, an article review must include:
Introduction paragraph which contains a powerful thesis which has to reflect the main point of the entire article. You may use direct in-text citations from the article in your content to support your writing. Those can be facts and interesting statistics mentioned by the writer.
Objective as well as subjective critique of the article via definition of failures in research, opposing views, disparities in the content, and questions left without replies
Double-read the Article of Your Choice
An excellent article review suggests that the writer reads the article several times to develop a complete understanding of the content and its main points. Without it, it is impossible to move to the evaluation stage.
While reading the article, try to highlight the main ideas. It will help to pinpoint all 3-5 articles. The reading may be too large sometimes, so students try to skip this critical step. The only way to write an excellent article review without reading the entire content is to contact professional online writing services.
Then, you should write an action plan known as an outline. Write down each important piece of information when you read the article. For your article review, stress the sentences you would like to use as the quotes. Such elements of the content as critical facts and statistics are especially crucial for your article review. Make a statement where you show the contribution of the research done by the author in the area of selected science. Gaps and contradictions also add up to the great article review. Opposing points help to show the objectivity of the writer's judgments. It is important to write all findings and strengths of the studied information. However, in your evaluation, you should mention the weak sides of the piece as well. A reader of your future article review must make a decision whether the specific text is worth of his attention. Do not be swayed by personal thoughts. Leave them for your reflection essays instead of article review.
Decide on Your Critical Topic and Citations
It is critical to select the topic people are currently discussing in the society. It could be something like the upcoming Presidential elections, beauty contest, the death of David Bowie, etc. In other words, choose an article on a sound topic that would be eye-catching for your audience.
There are three types of topics: probing, declarative, or evocative. Cite every quote from your article and full bibliography based on the writing style guide. Here are some examples of the references in APA style:
Eurovision in Ukraine: Controversy over Russian entry. (2017). BBC News. Retrieved
                                       on March 13 from http://www.bbc.com/news/world-europe-39254404
Frolov, V. (2017). Russia Reveals Eurovision 2017 Entry. The Moscow Times. Retrieved
on March 13 from https://themoscowtimes.com/news/russia-reveals-eurovision-2017-
entry-57398
All you need to do in the end once your content is ready, revise the article review or send it to editing. You may order a full editing or revision of your ready paper as well as custom writing from the official academic writing website. It is the best way to ensure the quality of your critical article review.
Thanks for sharing!