Essay Prompt:With the help of "The Censors" by Luisa Valenzuela, interpret the way the essay writer supports one of the themes listed below.Humans can change regarding the limited society and absence of freedoms;A person can become personal rival when facing a particular life challenge;A decision-ma...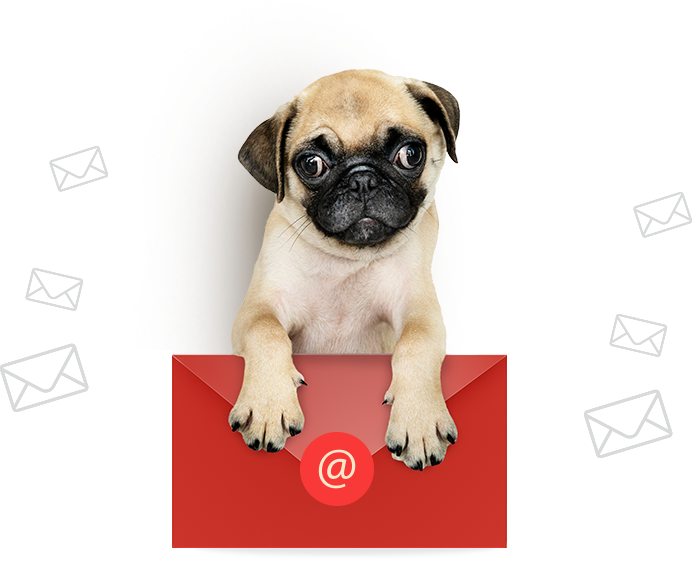 Like an article?
Leave your email and get weekly digest of the best articles in the inbox
"To my mind, the character of Thor from "Thor: The Movie" reflects my personality. He is brave and honest compared to his greedy and selfish brother, so I adore the God of Thunder most of all!" It is an extract from a reflective essay of an 8th-grade schoolboy. More complex reflective essay examples...
Collect several good essay ideas related to the field of personal interest à Take notes during the process of research à Develop an outline à Make a draft à Revise & submit a final paper to the teacher.Sounds easy? This simple example is enough to get an overall idea of how to write a process essay....
"Women should be included in the male sports teams as the latest Olympic Games showed that female teams performed 15% better than some of the male teams." It is an example of thesis statement taken from the sports debatable essay. How to write an argumentative essay? Many college students have this ...
"My mom is the most beautiful woman in the entire world"! Oh, well, that is a start, but it is a weak, incomplete descriptive essay example. Sure, elementary & middle school students can write something like this to earn their As. However, it is not enough to succeed in college writing. It is recomm...
California State University reports that 60% of freshmen entering its walls every year do not perform entry-level proficiency in college-level assignments; they received minimum a B average in the college preparatory curriculum. At the same time, 44% of faculty members share their students lack prop...
People often have to explain things to others. The problem is we speak different languages not only in terms of ethnic groups but regarding the way every person sees the world. Such factors as upbringing, education, vision, behavior, character, and career influence the way people communicate and int...