Can you recognize the work of the favorite writer from the opening lines? It is a good author if the reader recognizes the original style from the initial few lines of the story/poem, and every student has a chance to become a world-known artist if he masters how to write a poetry analysis essay. Le...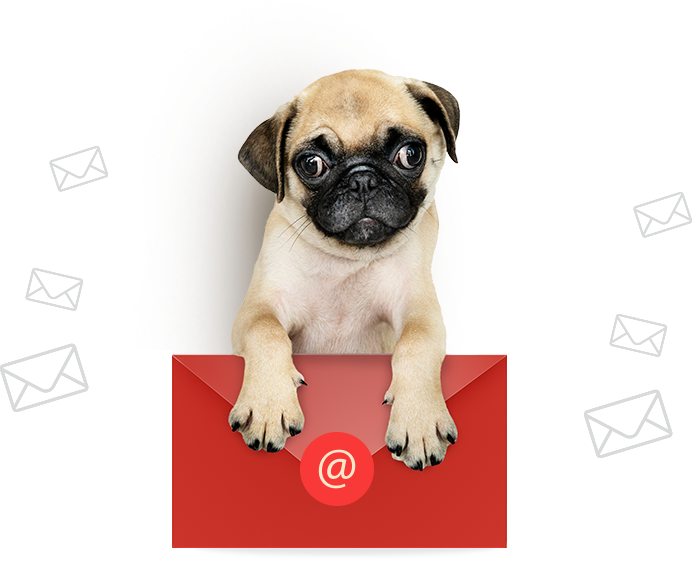 Like an article?
Leave your email and get weekly digest of the best articles in the inbox
By knowing how to write a literary analysis, a student can interpret any piece of literature he has read. Reading & comprehension are the integral parts of the learning process, and it is difficult to imagine perfect writing without mastering these skills. This article will help every student who as...
To learn how to write a character analysis essay you need to note one thing. The character of a book in this type of essay is the start.This paper is often required by literary courses, you should analyze how the character is solving conflicts, how he is reflecting on them. Analyze their role in the...
It is time to learn how to write an analytical essay. This type of academic papers is not the easiest one to deal with. You can analyze book, movie, poem or some certain moment in history. The whole world is there to be analyzed. This paper is about critical and objective observation and detailed de...
Every student sooner or later faces the dilemma of how to write a research essay. This type of paper is one of the most challenging ones. You need to perform a research and present the process and results in a well-organized manner. In this article, we will teach you how to do it properly and offer ...
You have chosen the place you'd love to study at. Congrats! Now there's one more thing: you need to learn how to write a scholarship essay.It is about a certain level of quality, and there are few key elements of how to write an essay for a scholarship successfully.You need to get a clear and exciti...
To learn how to write a personal essay you need to get into the process more artistically. All those successful personal essay examples out there would show you that it is not just a simple short story and it is not just a resume. Yes, you should write about yourself. This story should be engaging a...