Answering a specific question seems easy. However, when a student has to do it in written form using credible sources, course material, and personal thoughts, it might take more time and efforts. It is not about saying "yes" or "no." The process requires advanced skills. What are some of them? The p...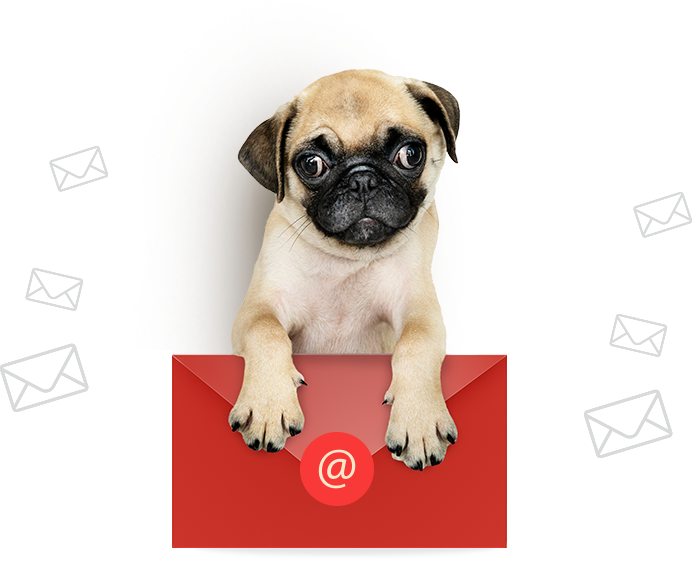 Like an article?
Leave your email and get weekly digest of the best articles in the inbox
Harvard citation style is about referencing various sources of information. It perfectly fits modern selection of courses that can be cited in students' papers. You can cite everything from a book to mp3 file using Harvard style. In this article, our experts will tell you how you can start with this...
Dealing with this type of paper lots of students do not even realize what it is and start to ask essay writing services to help them about how to write a classification essay. As one of the most interesting and popular academic papers in your studying process, it has lots of its advantages and trick...
So, you received a new college assignment and your task is to create a book critique. Sounds quite exciting, doesn't it? If it doesn't look too interesting to you yet, then, perhaps, you are still a little confused and simply don't have a clear vision of what exactly you need to write about..A criti...
Students often are afraid of complicated names of essay types. If you are wondering how to write a process analysis essay, this article is for you.It is just a "How to" article in most parts. There is nothing you can't do. Let's start with the definition. What is a process analysis essay?Order a Per...
"Gum makes noise in the classroom It is a distraction for both teacher and students Teachers do now allow students to chew gum during the lesson".It is an example of a single-sentence cause and effect essay. When teachers assign this type of homework to students, they need at least one page of writi...
Creative essay writing is always a great issue for all students. For creative writing essays, you need to get something more than just a big interest in your topic.It is about self-expression of a student. In most situations, it should be a narrative and creative nonfiction essays. Look what our ex...