Need to write a resume, and don't know where to start? Don't worry because this task isn't easy and many people, including even scientists and politicians, find it hard to send a perfect resume when applying for jobs. Use good resume writing tips that will land you a future interview.What a resume i...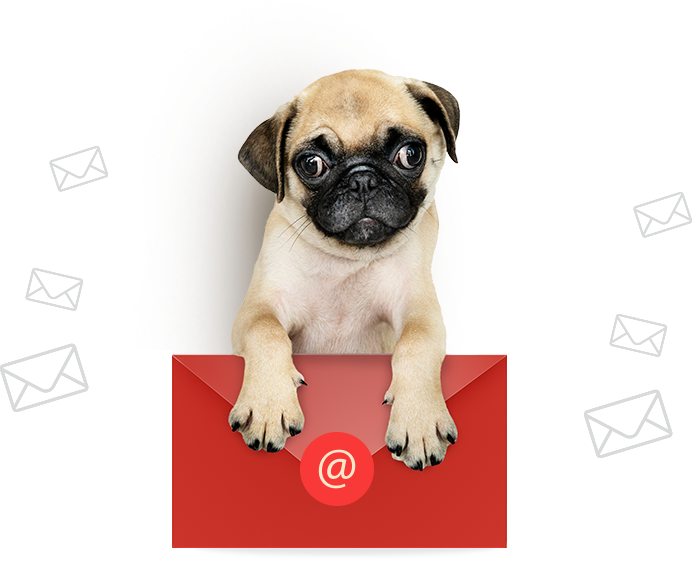 Like an article?
Leave your email and get weekly digest of the best articles in the inbox
A family essay belongs to personal essays, which are assigned by teachers to check the ability of students to express their emotions and share their personal life experiences. Every man considers his family a sacred thing. Writing this kind of essay, school children should look for the right words t...
Have you ever wondered how to write a sincere friendship essay to improve your skills of creativity? Good friends are those important people who are giving a hand to us. We are extremely happy if we find them. If you want to write a gorgeous paper to thank a person whom you call your friend that alw...
Bullying is a repeated, physical, social, or psychological behavior that refers to the misuse of power by a person or group towards another individual or people. It is unacceptable in the United States! However, the acts of bullying are typical for the educational institutions, especially high schoo...
Why do many students invest many efforts in writing the National Honor Society essay? In the US, the National Honor Society (NHS) is an organization that picks exceptional students who have excelled in the fields of scholarship, social services, volunteering, internship, etc. It provides unlimited o...
Everyone has heard about the famous American Dream. It is associated with people moving to the United States who hope to obtain freedom, education, better job opportunities, or a new family. It does not always work this way. Life in the United States has its own rules and challenges reflected in the...
Answering a specific question seems easy. However, when a student has to do it in written form using credible sources, course material, and personal thoughts, it might take more time and efforts. It is not about saying "yes" or "no." The process requires advanced skills. What are some of them? The p...