How do you write an article review? There are times when students do not need to use articles as the primary sources. Teachers ask them to write a quality review on the scholarly, academic, or scientific article.They do it to see how well a student can find related articles through conducting an in-...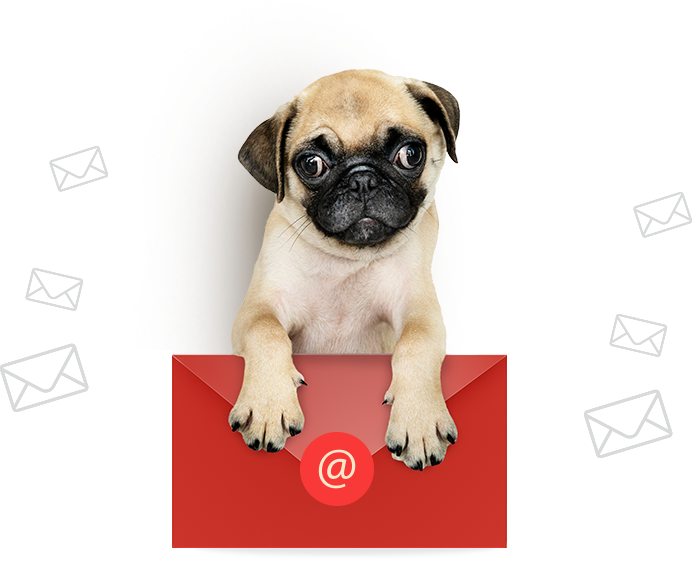 Like an article?
Leave your email and get weekly digest of the best articles in the inbox
How to write definition essay? Here is some good news for the students around the world. There is nothing difficult about writing an academic definition essay. As you can guess from its name, it's about explaining a particular word or phrase. However, it is not enough to provide the meaning.No matte...
In the rhetorical analysis essay, you'll have to write about the writing. You would think it is something complicated, but our article is ready to help. This type of writing assignment requires you to disrupt phrases and words of the author to find out the real sense. In such a way, you'll distingui...
It is every good writer's obligation to quote other sources in order to provide evidence for his arguments. Quotations prove that the student has read the recommended book from cover to cover. Quotations serve as the examples of the selected pieces of information related to the main paper's idea. Ho...
You may get a professional application-essay coach or college paper writer to have a personal statement completed according to the standards of your target university. Another way is to use some of the effective tips on writing admissions essays for college discussed in this blog.Make your personal ...
Essay introduction is the most crucial part of any academic (and not only) paper. It is the best part to grab the attention of your target audience. It is especially important to learn how to write a great first paragraph in case a student is planning to become a famous journalist, blogger, or copyw...
It seems that writing an essay is not the biggest deal for the students any longer. Most of the young people confess that most of their problems are associated with developing a bibliography. We would like to remind you that this part reflects the information on the sources used or cited throughout ...