1. Widely spread homeschooling approachDue to the need to give education more individual approach, the priority will be given to homeschooling. Students will be able to study and learn what they want, when they want, and for as long as they want. It will also give more physical, emotional and religi...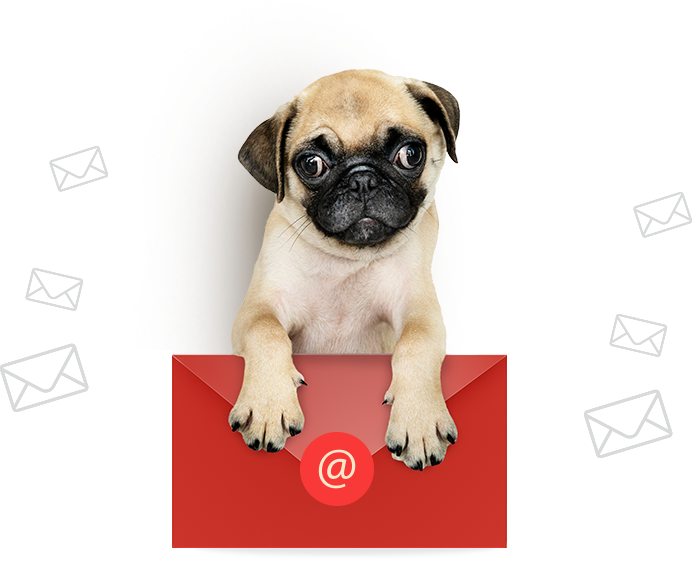 Like an article?
Leave your email and get weekly digest of the best articles in the inbox
An overall GPA average in the United States is 3.0. An average score in core academic courses (mathematics, science, English Language & Literature, and social studies) equals to 2.79.An average score is never enough to enter the best American colleges/universities. Students should do their best in a...
Pulp Fiction is a term used to describe a big amount of creative writing available to the US public in the early nineteen-hundreds. If you wonder how to write a movie review, it is an excellent way to introduce the work. A famous film by scandalous Quentin Tarantino has two meanings: the cinematogra...
Imagine how silly & empty our world would be without having company names, human names, and other words we use to specify different objects. The same happens with an essay, which lacks a good title. Many students & professional writers wonder how to come up with a title for an essay to make the read...
HuffingtonPost mentions the US illiteracy rate has not changed during the last decade. It names problems with writing (grammar, spelling, punctuation, & content) among the core causes. On the other hand, mobile app developers continue releasing amazing software to eliminate the problems many writers...
All you, probably, know what an essay means. But the word "synthesis" gets every student a little bit confused and lost. Well, fortunately, we know how to help you, and this article would be your ultimate writing guide explaining how to write a synthesis essay. Let's start from the beginning.What is...
Writing an essay always was a challenging task for students. Even when you read different articles how to do your work successfully, you still can have some questions. Probably most popular one is "How to introduce my essay" or "How to get a good hook." And this question is smart enough because the ...